School meal payments will now be made via Scopay.
The suppliers are in the process of linking all lunch accounts to Scopay and once this has been finalised we will update you further.
Should you need a copy of your unique code to create a Scopay account for your child, please email the academy on admin@ercallwood.co.uk to request one. We would urge you to create an account as soon as possible as Scopay can also be used to sign up and make payment for trips and visits, purchasing revision guides and topping up dinner monies.
Telford & Wrekin Council have sadly anticipated that due to COVID, more families will now reach the threshold for Free School Meals.
If you are not currently in receipt of Free School Meals and you fall in to one of the categories below, please apply online at www.telford.gov.uk/FSM
Your child, or children, may qualify for Free School Meals if you meet the following criteria:
· you or your partner have a child for whom you receive Child Benefit and who is attending a school or college in Telford and Wrekin and you get any of the following:
· Income-based Jobseeker's Allowance
· Income-related Employment and Support Allowance
· Child Tax Credit (provided you're not also entitled to Working Tax Credit and have an annual income gross income of no more than £16,190)
· support under Part VI of the Immigration & Asylum Act 1999
· Pension Credit (guaranteed credit)
· Universal Credit and your household income is less than £7,400 a year (after tax and not including any benefits you get).
If your personal contact details change at any stage, please notify the Free School Meals Department at Telford & Wrekin Council directly of these. 
You may be entitled! To find out if you are eligible for free school meals please contact
Mrs Tracey Hoof – Senior Administrator on
Telephone - 01952 387303
E-mail - admin@ercallwood.co.uk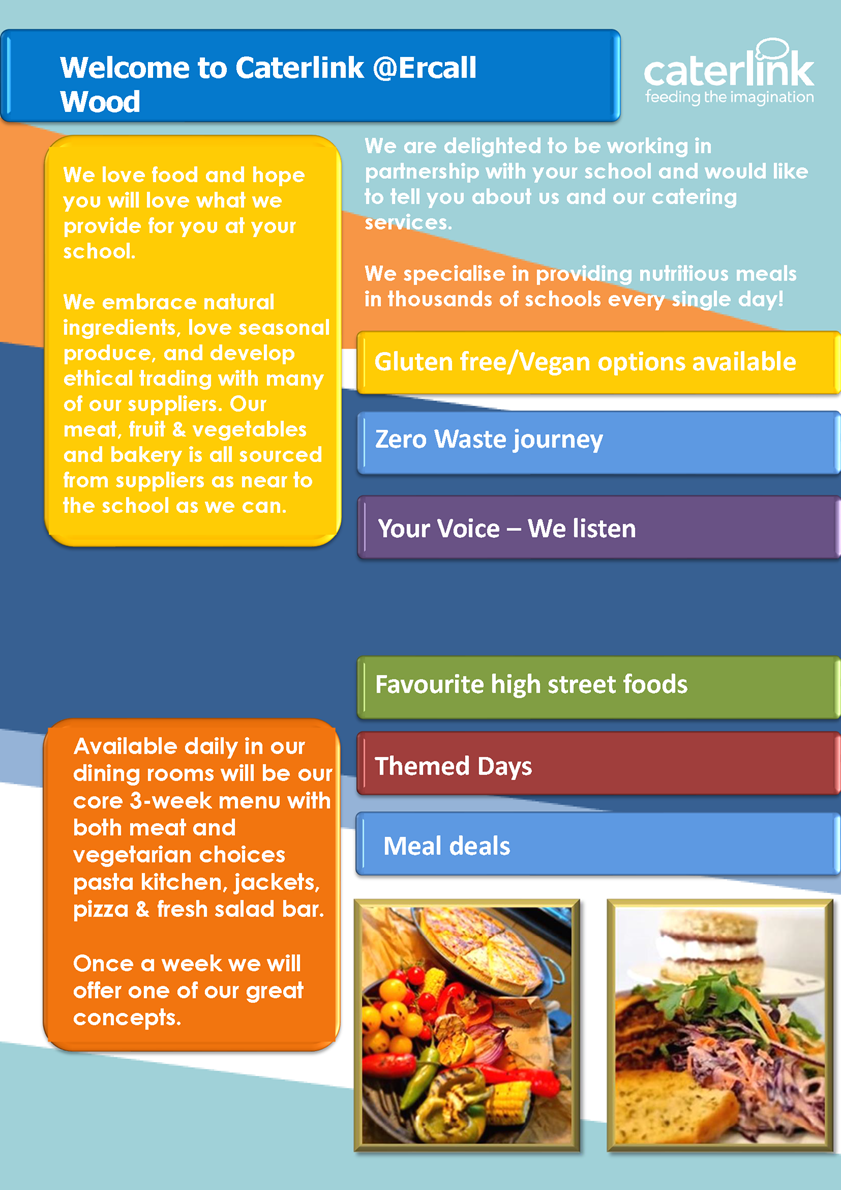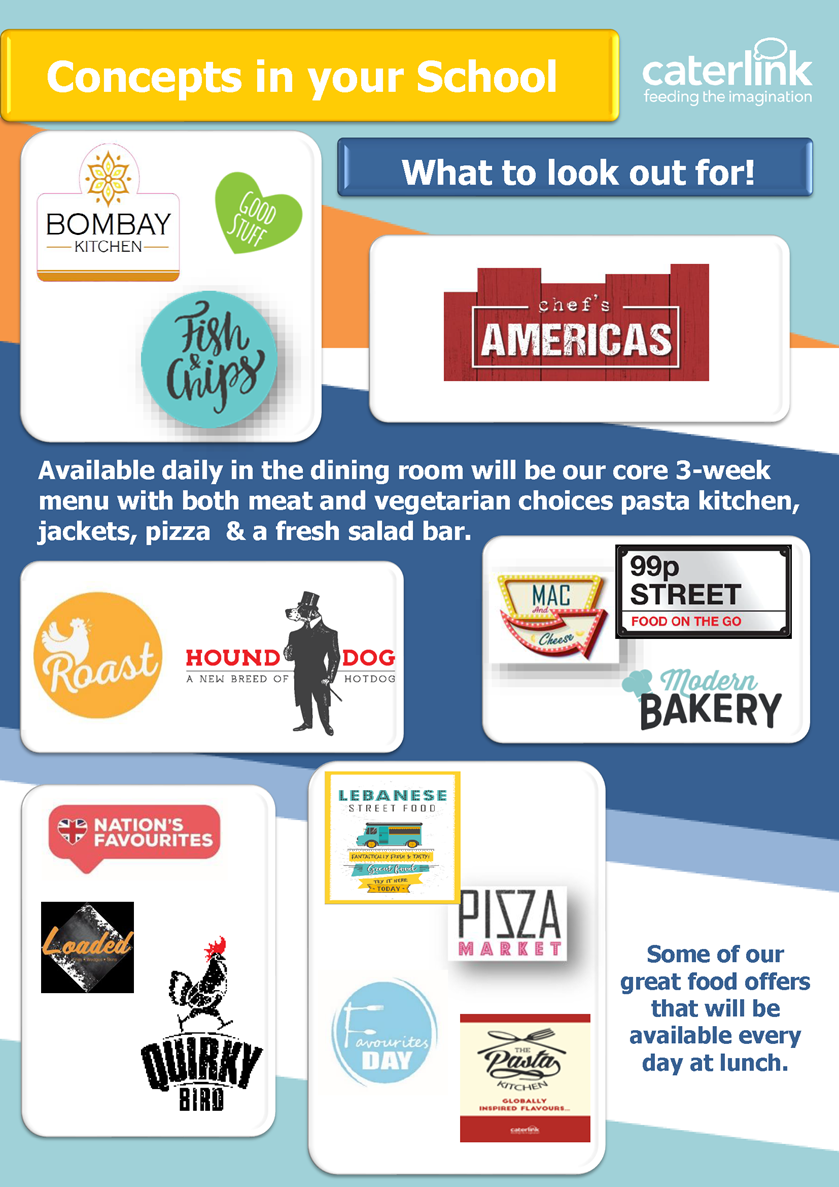 Week 1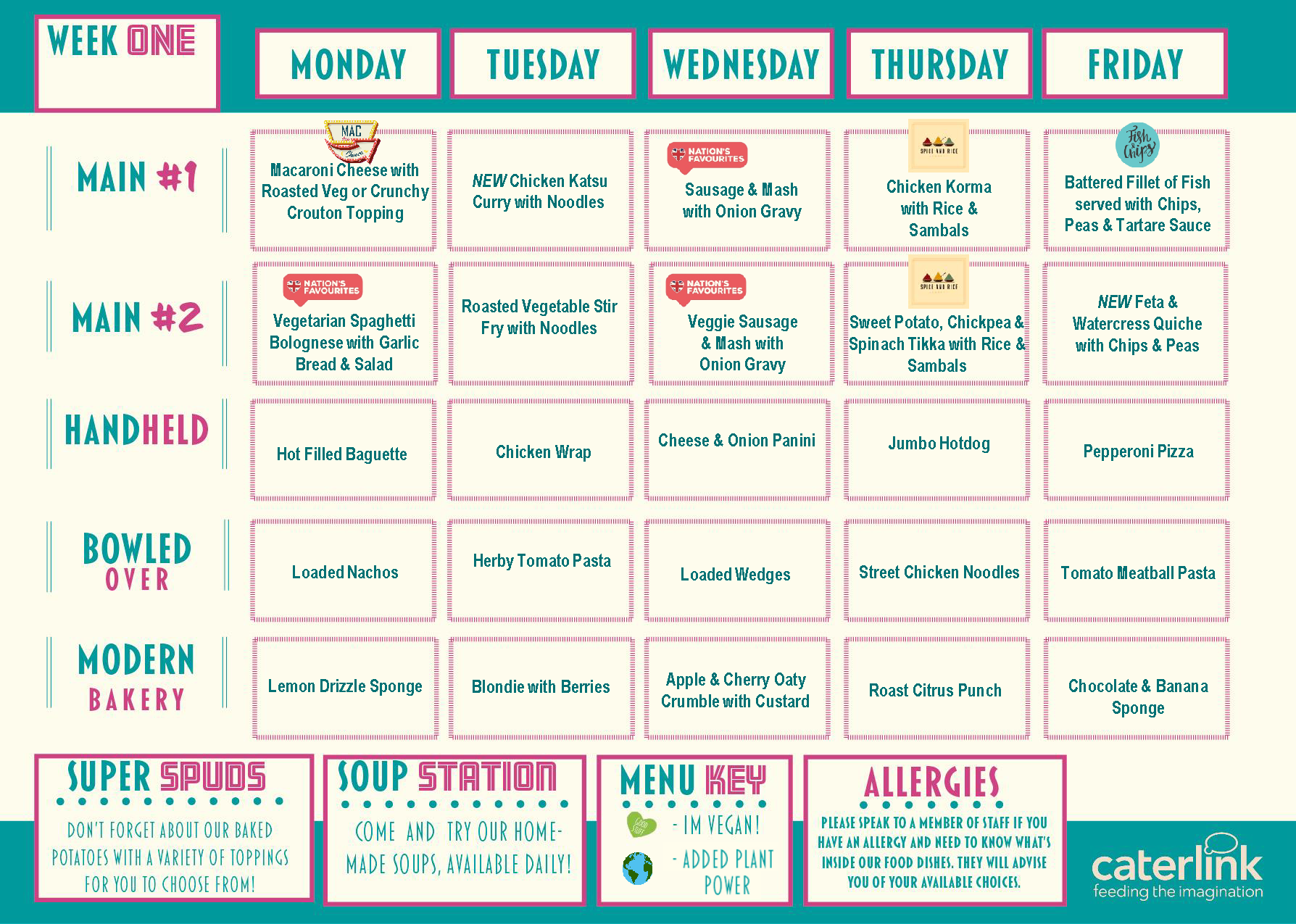 Week 2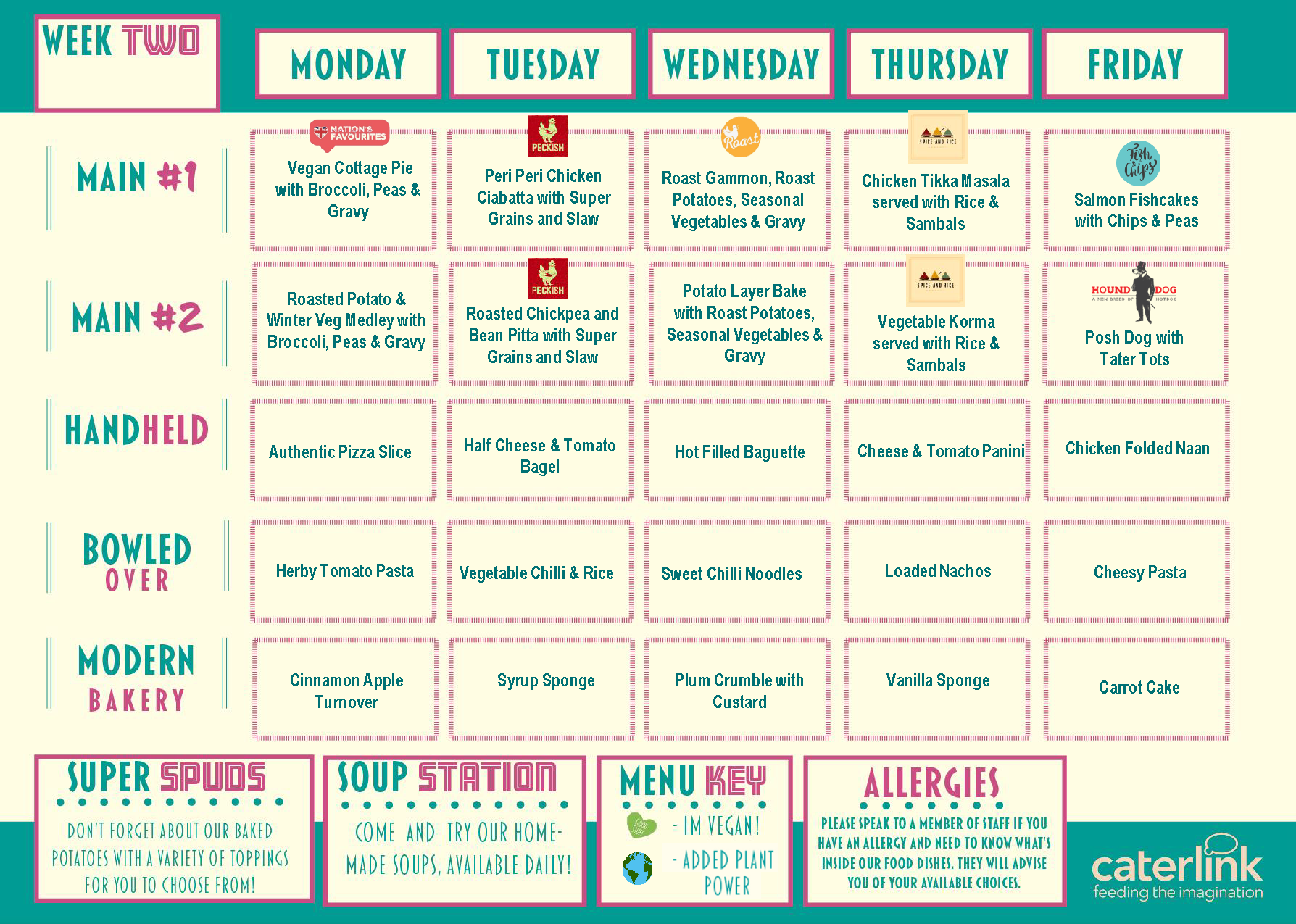 Week 3