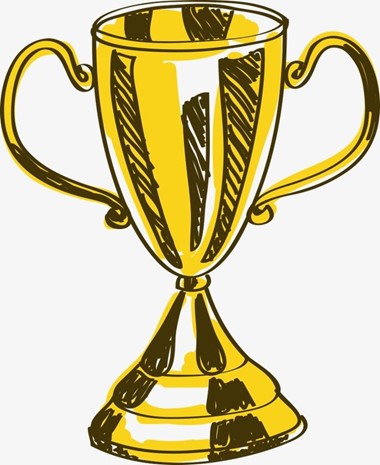 Year 7 competition: Make your own volcano!
Year 7 competition: Make your own volcano!
Seeing as you have been studying tectonics in Geography over the last few weeks, the Geography department are challenging you to make your own volcano!  You can make it from anything you can find inside your house and garden. Here are some ideas to get you in the creative mood:
Bake a volcano cake
Paint, draw or make a sculpture of a volcano from materials around your house
Make a volcano from things you can find in the garden
You can be as creative as you like! Once you have made your volcano, send a photo to Miss Rickerby at lauren.rickerby1@taw.org.uk
You have until the 12th of February to complete your project and send a photo. The winner will receive a £10 voucher of their choice and the 2 runners up will receive a tin of sweets or chocolate. We will also display photos of the best entries on the school website and in the school newsletter.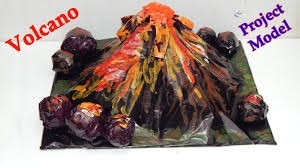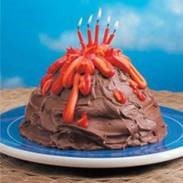 Date Published: 11 Jan 2021